Interested in losing weight quickly, feeling and looking great in a short amount of time? Chirothin Weight Loss Program is an excellent all-natural product that can help you achieve that.
Most people want to lose weight so they look and feel better. The doctors at Rosemeyer Jones Chiropractic want that for our patients as well. Moreover, the doctors want all of their patients to live a high quality of life. Most of the top killers in our country (diabetes, heart disease, stroke etc.) can be attributed to lifestyle choices directly related to diet. By losing excess weight patients not only feel and look better but it can also increase the quality of your life and could even prevent some of these nasty diseases.
The Chirothin Weight Loss Program is a 6-week, doctor supervised program that is intended to boost your metabolism and help you keep burning fat long after the six week period is over.
Please click on the link below to watch the short video below and read the testimonials to see what our patients are saying about the diet. If you have any questions, please give our office a call and we would be happy to answer any questions you might have.

Chirothin Weight Loss Program Video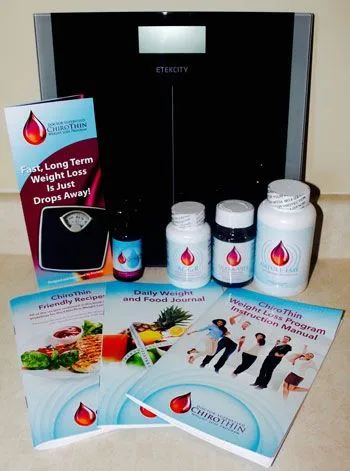 Testimonials:
Chirothin brought to me success with my weight loss!
As a senior citizen, my weight would not budge even though I counted carbs and exercised daily. I knew I needed to make a change. Starting the chirothin program was just what I needed! My first week I lost 6.5 lbs. I was on my way! My total weight loss with the program was 27 lbs. I love the way I look and feel.
The love and support I received from the doctors at Rosemeyer Jones Chiropractic was amazing. They believe in the program and believed in me. That totally defined my success.
Barb from Boscobel

Thank you Dr. Dan Jones and Rosemeyer Jones Chiropractic. After two rounds of the Chirothin diet, I've lost 75 pounds. If you're interested in an effective diet, give them a call!
Mark from Platteville